Introducing the front yard,
we'll be sure to save you a seat
A unique neighborhood gathering place, The Front Yard, showcases LA's diverse flavors in a setting as casual and comfortable as an evening at an old friend's house. Come on over anytime and we'll set you a place around the table.
get to know our chef,
the man behind the food.
Larry Greenwood
Executive Chef
Executive Chef Larry Greenwood's rise through the culinary ranks started from his humble beginnings as a line cook in his native Calgary, Alberta to sous chef and ultimately to executive chef, a position he has held at some of Los Angeles' top restaurants for more than a decade. Greenwood's passion and propensity for fresh, locally sourced ingredients and innovative cuisine have earned him well-regarded status as a seasoned Los Angeles chef and culinary leader.
As executive chef, Larry is responsible for the entirety of The Garland's culinary efforts while also playing a hand as a creative force behind The Front Yard's approachable, yet elevated menu.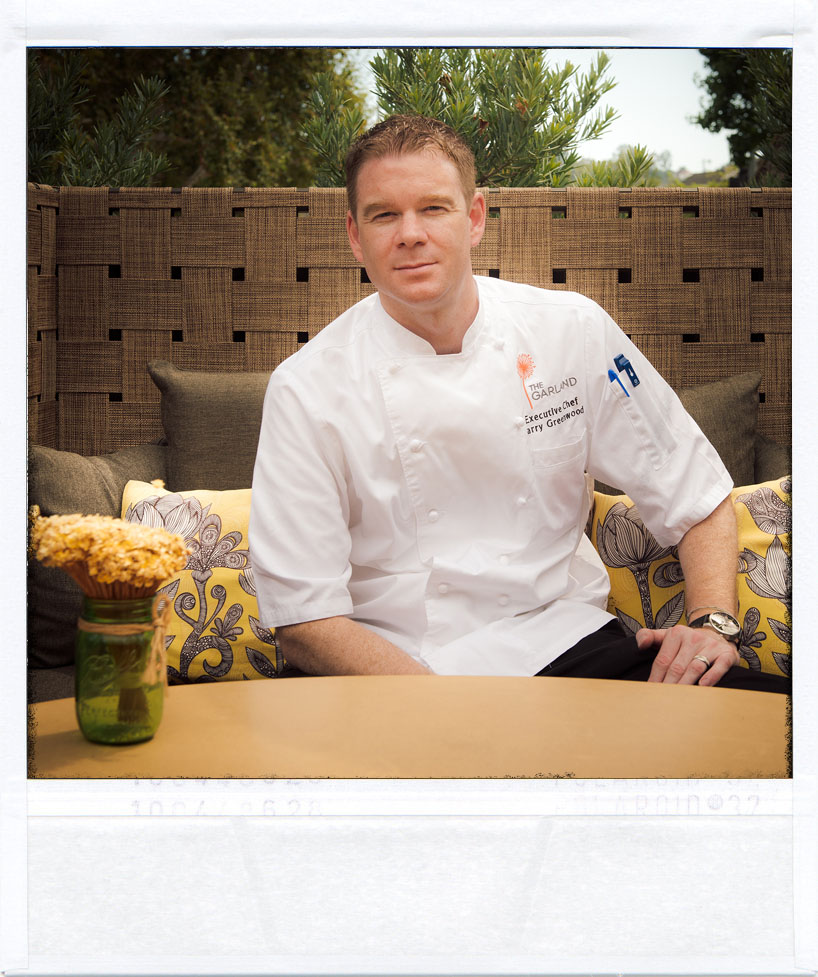 come and play
happenings at the front yard
See what we have in store for you, whether it's happy hour or a Los Angeles food event you can find us at, be sure to come by and say hello. Always check back for the latest happenings, there may be a block party in the near future.