Check out The Front Yard
in the news
For Media Inquiries:
J Public Relations
310.722.7066
thegarland@jpublicrelations.com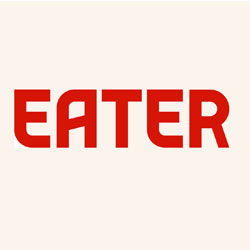 Eater LA
The 20 Hottest Brunch Spots in Los Angeles
There's nothing better than agreat brunch to either kick off, or cap the weekend's festivities.
Article
---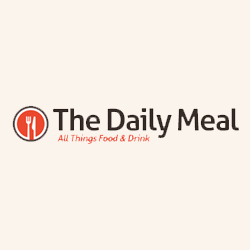 The Daily Meal
Inside and Out, LA's The Front Yard Combines Comfort and Glamour
The Front Yard, the chic modern restaurant in The Garland Hotel is welcoming 2017 with a new staff and a new menu.
Article
---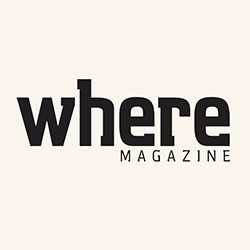 Where Magazine
Showbiz Bites
LA biggest's engines for creating pop culture are still its movie and TV studios, many of which also let visitors peek behing the scenes.
Article
---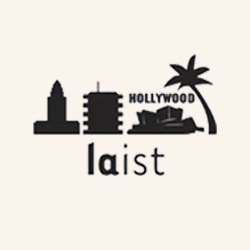 LAist
14 Cool Places To Eat and Drink on Ventura Boulevard
The past few years have been good to Ventura Boulevard and a great range of new options for dining and drinking have been popping up.
Article
---